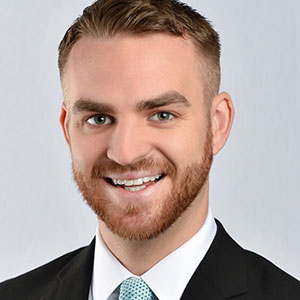 Associate Financial Planner, Carter Advisory Services
Professional
Ben assists the Financial Planners of Carter Advisory Services as they develop reviews of the clients' formal financial plans – a key element of helping clients identify and achieve their financial goals.
Education
Ben received a Bachelor of Business Administration in Finance from Texas A&M University in May of 2016. He has completed the CFP® education requirement and plans to take the CFP® examination at the end of the year.
Personal
Ben attends Watermark Community Church in Dallas. He enjoys traveling, supporting Texas A&M athletics, Texas Rangers baseball, and woodworking.