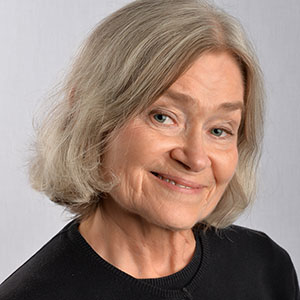 Financial Planning Analyst, Carter Advisory Services
Professional
A Certified Financial Planner™ professional, Carol prepares financial reviews for Carter Advisory Services clients as well as assisting with new cases and special projects.
Prior to joining Carter Advisory Services, she worked as a financial planning analyst at VeraVest Investments and several independent financial planners in the Dallas/Fort Worth metroplex. Before beginning her career in financial planning analysis, Carol was a human resource business analyst at a major corporation for more than 20 years.
Education
Carol earned a Bachelor of Education in Mathematics and Master of Science in Accounting from the University of Wisconsin at Whitewater.
Personal
Carol is very active in her church and enjoys traveling, theater and reading.