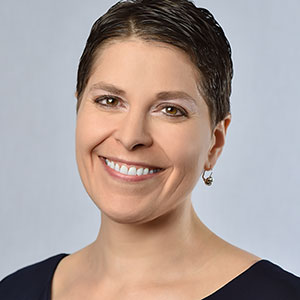 Executive Assistant; RJFS, Carter Financial Management
Professional
Holly joined Carter Financial Management in March of 2016 and supports team members with scheduling, correspondence, and other operational necessities. She also serves as the administrator for the Carter Financial Management Scholarship for college-bound students.
She began her career in the financial services industry with an advisory firm in Nebraska. Later, she jumped at the opportunity to get away from the Midwestern winters when a branch office was opened in McKinney, TX.
A tireless client advocate, Holly is well versed and very effective in rectifying service issues involving third parties such as insurance vendors and financial custodians.
Personal
Holly lives in McKinney and enjoys attending classes at her local YMCA, checking out what's new at the library and catching weekend matinees with friends. Despite moving south, she still must endure harsh winters when she visits dear family members in Iowa and Pennsylvania.