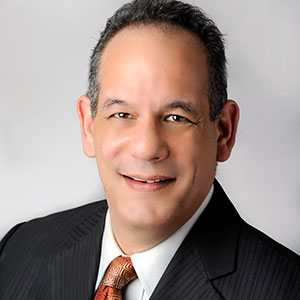 Sheldon M. Zeiger, JD, CFP®
Managing Financial Advisor, Chicago; Carter Financial Management
Professional
Sheldon has been affiliated with Carter Financial Management since 1986 when he began his financial planning career as a case writer for Carter Advisory Services in Dallas.
His clients include professionals, executives and small business owners in need of long-term investment strategies. He builds and maintains relationships through careful listening, facilitating productive dialogue and translating complex concepts into straightforward language. A thoughtful assessment of individual needs and appetite for risk allows Sheldon to generate and implement strategies designed to help meet financial objectives while helping to foster independent decision-making skills.
Service
For 15 years, Sheldon was an administrative law judge with the City of Chicago's Department of Administrative Hearings. Appointed to a range of departments including health, environmental services, and consumer protection, he conducted hearings and decided cases for violations of Chicago's municipal code. He has been an adjunct faculty member at Mundelein College/Loyola University and Illinois Benedictine College, teaching business law and corporate finance.
Education
Sheldon attended Indiana University Kelly School of Business where he received a Bachelor of Science in Finance. He earned his JD from Chicago-Kent College of Law in 1985.
Personal
An avid biker, martial arts enthusiast and voracious reader, he resides in Chicago with his wife and two daughters.